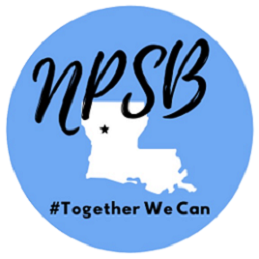 Only School Principals and Department Directors May Request New Staff Accounts.
Step 1: NPSB Acceptable Use Agreement
Please download the acceptible use agreement below. The new staff member will need to fill out and sign this form. This form is required for new faculty account creation and must be uploaded during step 2.
Step 2: Request Submission
Once your new faculty member has signed their acceptable use agreement please complete the form below.

Once submitted, the new account details will be emailed to the requesting principal or director. New faculty accounts are typically available within 4 business hours.